Beef of Month!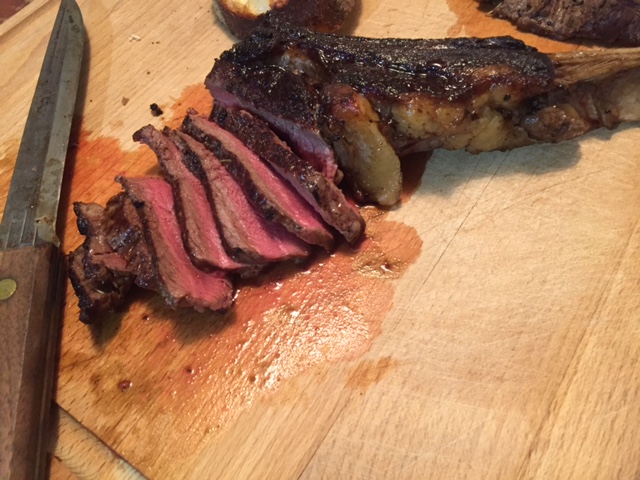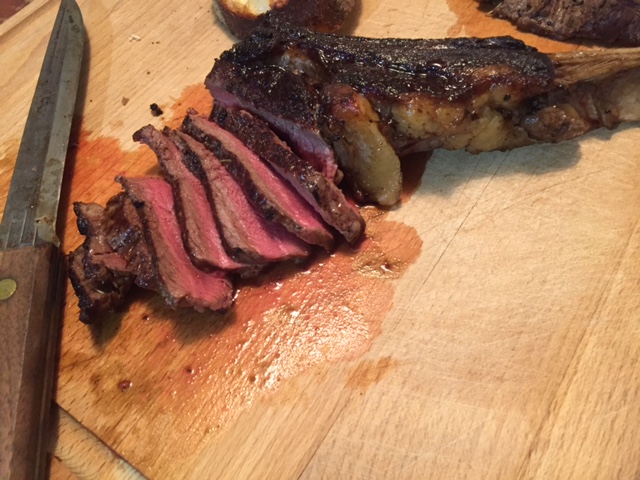 Beef of Month!
110.00
every month for 1 year
Each month of the year you will receive a 8-10 lb box of our finest beef cuts for easy, healthy, and feel good gourmet meals!
It is the cost savings of buying a cow share but without the hassle of storage! Cooking tips and ideas included each month.
Cuts included in the Boxes
Premium Ground Beef

Tender 2" thick steaks- Cowboy Cut Rib Eyes or New York Strips

Rich and Tasty steaks- Sirloin strips, Baseball steaks, or flat iron steaks

Everyday Steaks- Shoulder tenders, Round steaks, or Chuck Eye steaks

Savory roasts- top round, bottom round, or chuck

Prepped meal cuts- shish kabob, thin sliced beef for stir fry

Only for purchase and delivery in the state of Mississippi
Additional shipping costs will be added for home delivery
Free Pickup Available at Reyer Farms Lena, MS